Liam Gallagher + Éric Cantona
..dal video ufficiale di ONCE (31.01.20)
Liam Gallagher
"Tweeter Rules"
Oasisitalia
Dal 2001 al seguito dei fratelli Gallagher
Snowbombing 2020
Liam Headliner allo Snowbombing 2020 !
MAINE ROAD 1996
Il vecchio stadio del Manchester, accolse in una bolgia gli Oasis, in uno dei concerti più grandi di  sempre
Why me? Why not
E' uscito il 20.09 il nuovo album di LIAM GALLAGHER!
This is the place
E' uscito il 27.09 il nuovo EP di Noel GALLAGHER!
La più grande rockstar al mondo!
LIAM GALLAGHER
Un talento innato!
NOEL GALLAGHER
OASIS A KNEBWORTH 1996
2.500.000 persone telefonarono per un biglietto per vedere gli Oasis a Knebworth: solo in 250000 ci riuscirono
DON'T BELIEVE THE TRUTH ERA
Il miglior album Oasis degli anni 2000
There are no up-coming events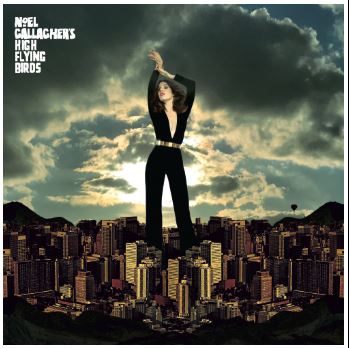 Nuovo EP
"Blue moon Rising"
Noel Gallagher
Data: 06.03.2020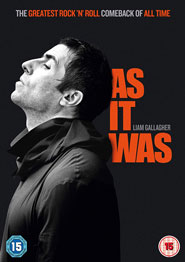 Nuovo Dvd
"As it was"
Liam  Gallagher
Data: 06.10.2019 (versione ITA)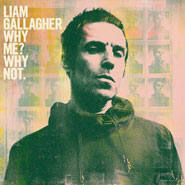 Nuovo Album
"Why me? Why not"
Liam Gallagher
Data: 20.09.2019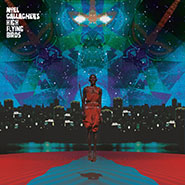 Nuovo EP
"This is the place"
Noel Gallagher
Data: 27.09.2019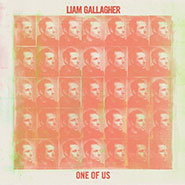 Nuovo Singolo
"One of us"
Liam Gallagher
Data: 16.08.2019
"So I'm rummaging down the back of the couch and found this f*cker!!" 🎧 via the link in bio.
'Chasing Yesterday' turns 5 years old today!
Released on the 25th February, 2015, the album was the 2nd of NGHFB's records to top the number 1 spot in the UK Album Charts, later to be certified platinum. Have a listen Read More
Great live #Throwback shot from 2016, courtesy of tour photographer @selfieguideshaz . NGHFB are heading out on the road for limited dates this year, including Manchester's 02 Apollo and a number of special outdoor gigs.
Check out tickets and info Read More
Scrivici o
segnalaci
una news!

Oasisitalia - Oasis fanatics since 2001